Details

Category: Funny Video of the Day
These photos were taken by stereo camera. Photos collected in one shot, so you can watch them without glasses.
3D photos weigh a lot, so wait for them to download!
A typical monitor is only 2 ways to view 3D images - this is one of them.
On the other way I describe in the next article.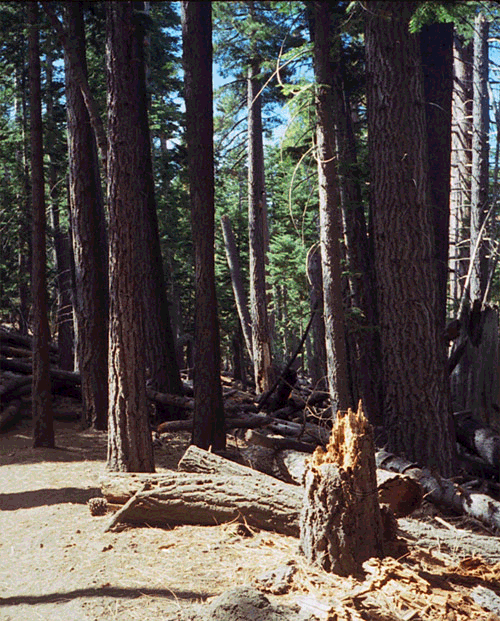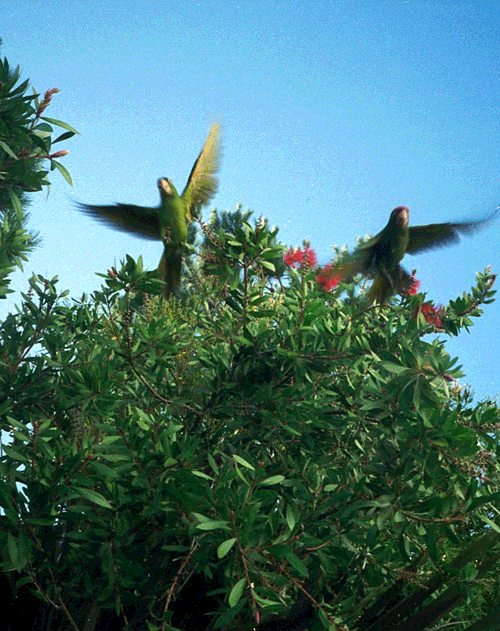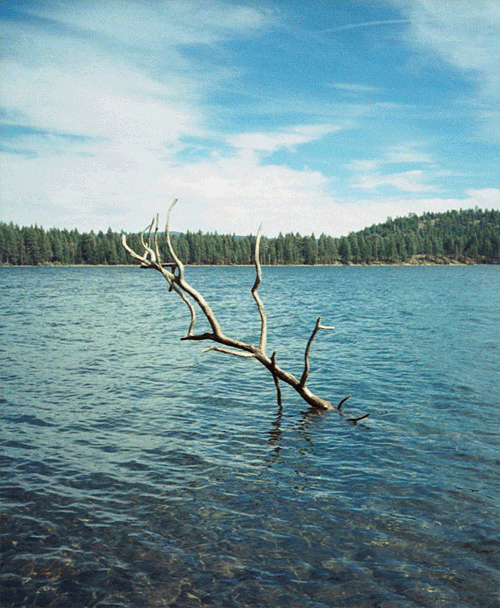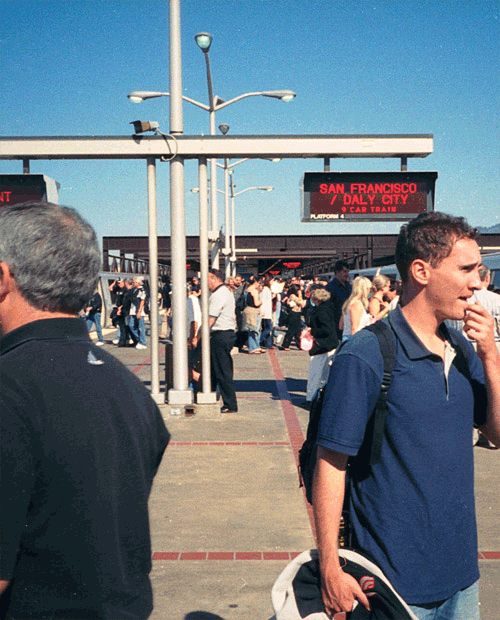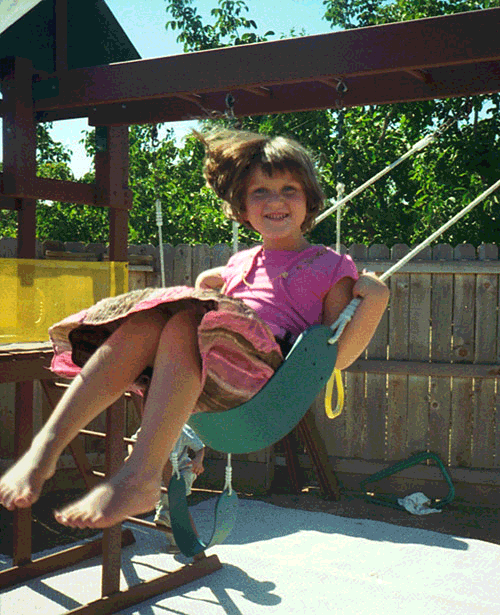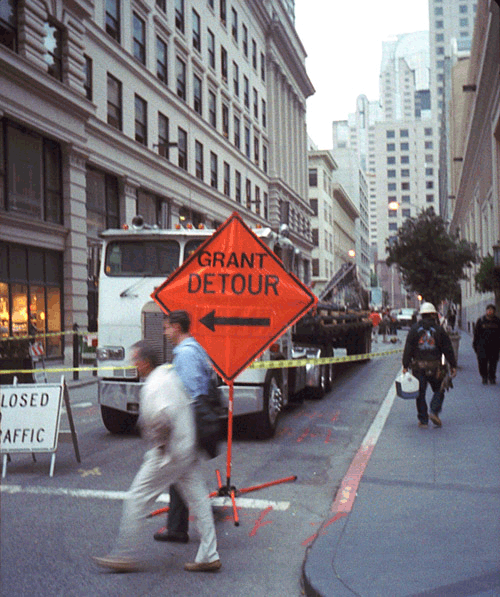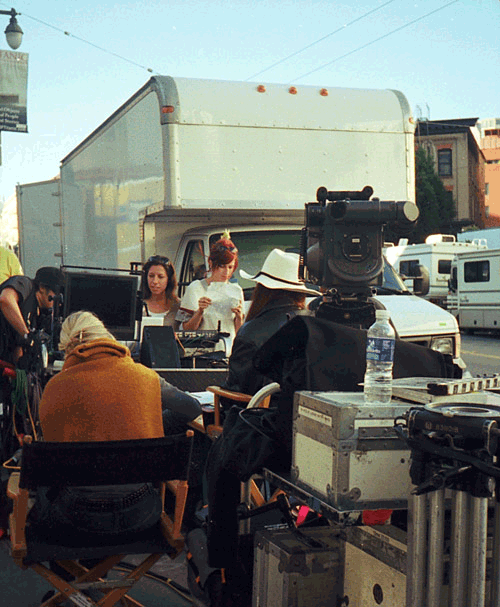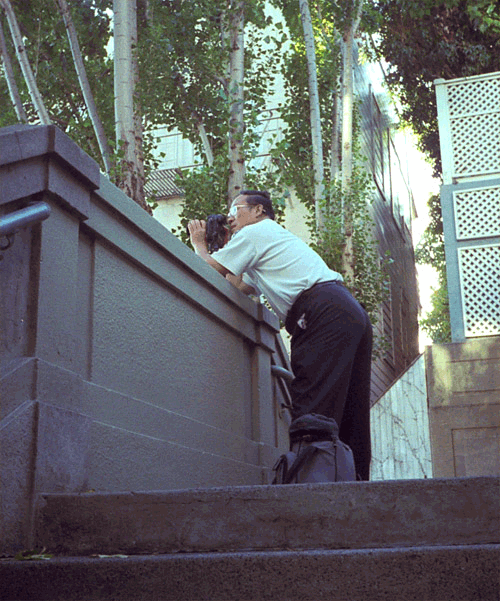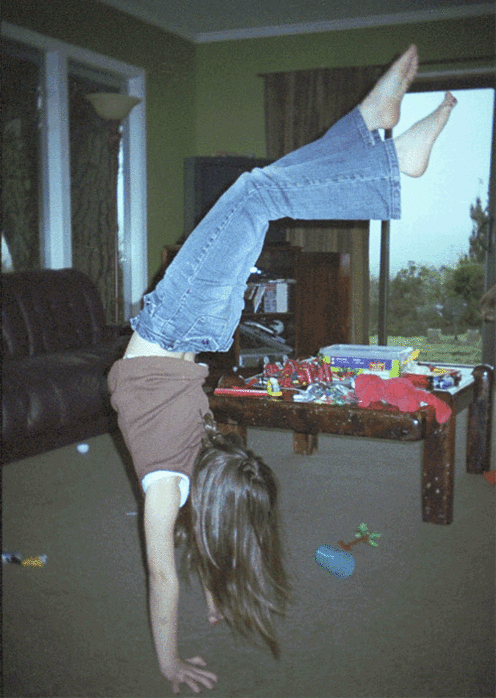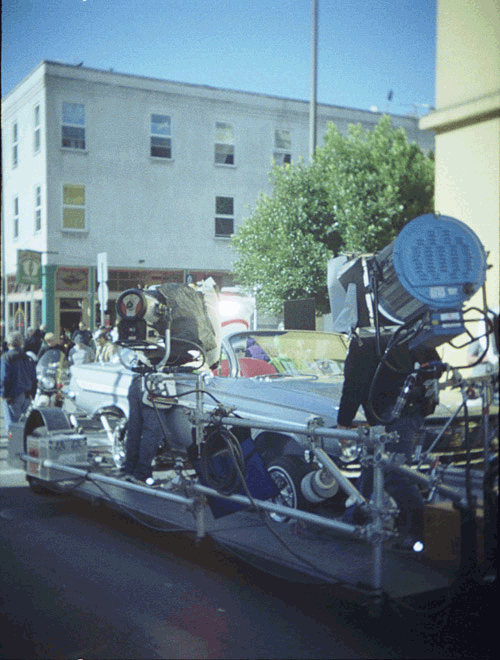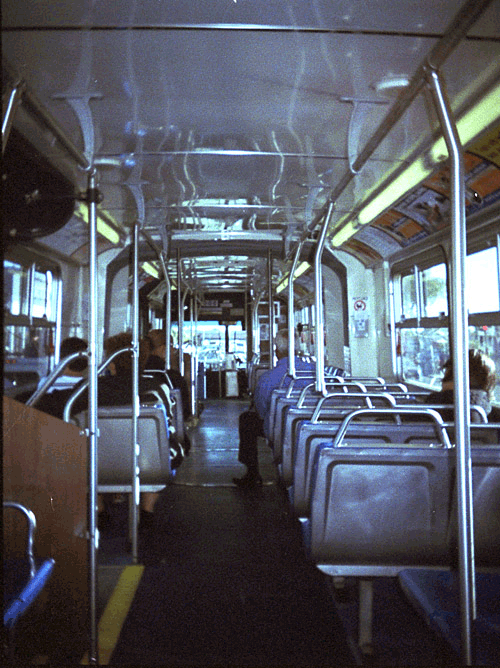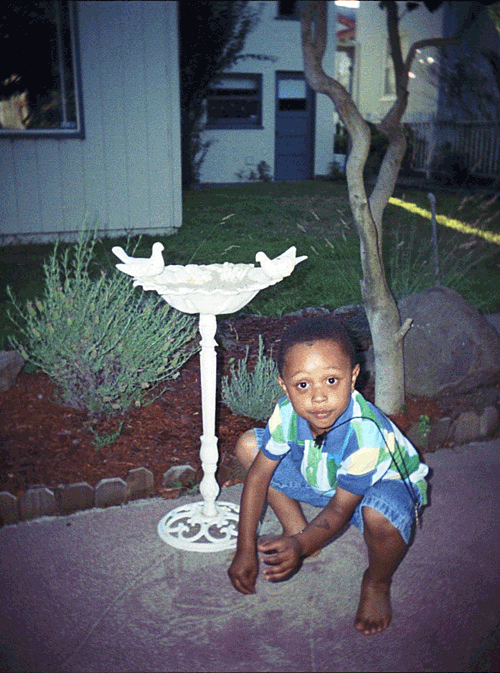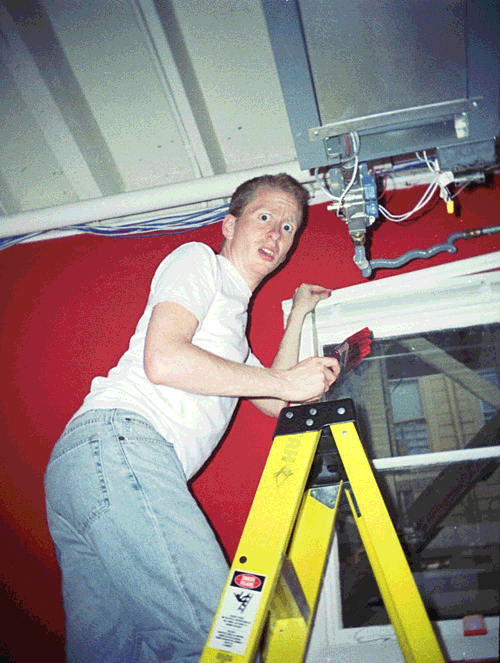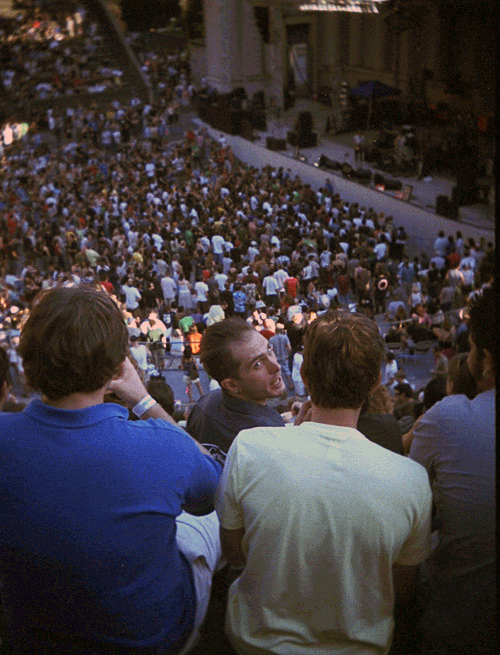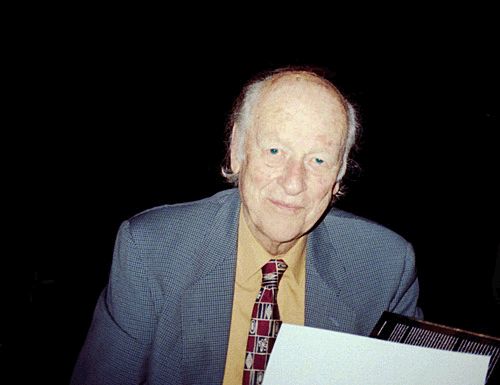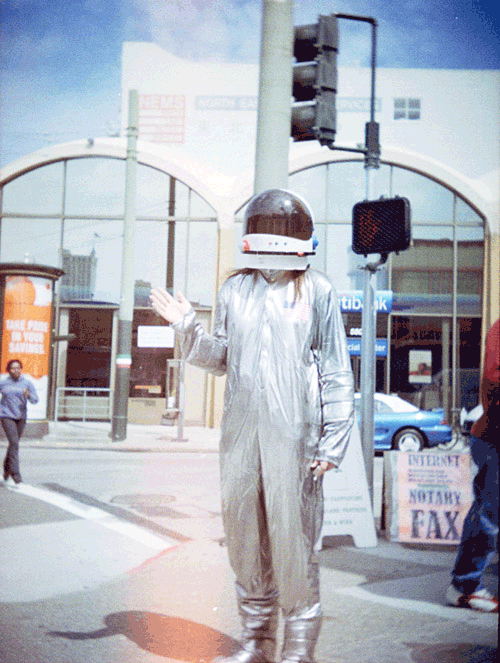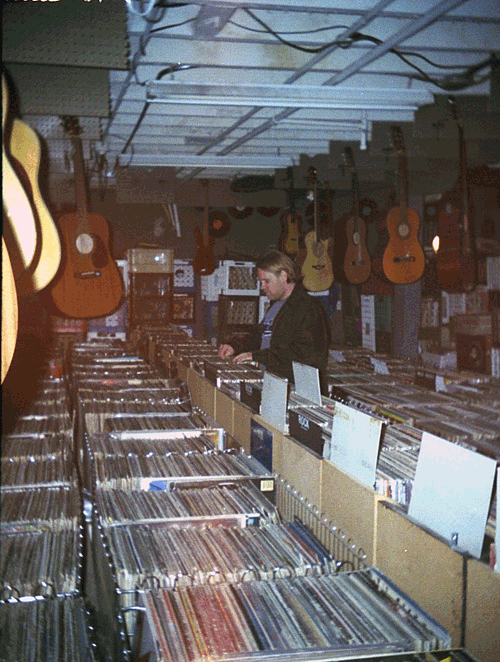 See the continuation of stereo images in the next article!